Published in Rappler.com (June 9, 2012)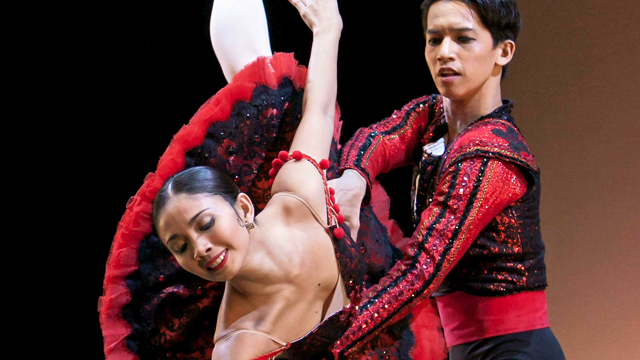 MANILA, Philippines – 25-year-old Candice Adea, a principal dancer of Ballet Philippines, has won First Prize, Senior Women's Division, at the recently concluded Helsinki International Ballet Competition, one of the most prestigious ballet competitions in the world. The competition drew 69 dancers from 28 countries, including the United States, China, Japan, Finland, Canada, Italy, and Cuba, among others.
Her partner, Jean Marc Cordero, also a principal dancer of Ballet Philippines, was a semi-finalist. He won a Special Jury Award for Best in Pas de DeuxTechnique (partnering).
Adea's win makes her the first Filipino ballet dancer, male or female, to ever place first in a prestigious international competition. She beats the records of Lisa Macuja, who placed second at the Asia Pacific International Ballet Competition in 1987, and Christine Rocas, who placed second at the New York International Ballet Competition in 1997.
—
This is an excerpt only. To full the full text, visit the Rappler.com website HERE.