Published in Rappler.com (July 27, 2012)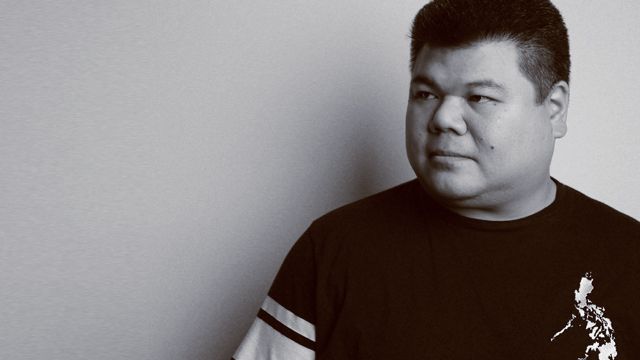 MANILA, Philippines – He has had no formal training in filmmaking, and his path had once led him to playing guitar for the band DaPulis and a year of culinary studies in Florence.
But for first-time filmmaker Jay Ignacio, the unspoken stories around Filipino Martial Arts became such a compelling theme that he spent 3 years of his life documenting some of the Philippines' most prominent, living Filipino Martial Arts (FMA) legends in a full-length documentary called The Bladed Hand.
"I was searching for a cultural story to tell," shares the frustrated history teacher and part-time improv actor. "I looked at Philippine dance, I looked at theater, but there is no other indigenous art that has had such a global impact as FMA.
–
This is an excerpt only. To read the full text, visit the Rappler.com website HERE.