Published in Rappler.com (August 14, 2012)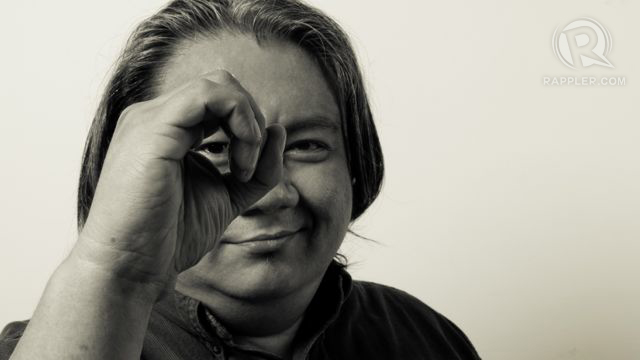 MANILA, Philippines – Watching Jim Libiran's movies and listening to him talk with passion about the impact he hopes his work will bring to marginalized communities, you begin to wonder if "filmmaker" is an apt word for the man in front of you, considering his past lives as activist, award-winning writer and Xerex Xaviera alter-ego.
Perhaps "social auteur" would be a better term.
Libiran, whose feature films Tribu (2007) and Happyland (2011) have revealed unique angles about urban poor communities in his beloved Tondo, believes that working on a film gives one not just an opportunity to show real people in real conditions (think "poverty porn"). To him, films offer a concrete channel to provide people and communities with jobs, with exposure and with a real shot at a second life.
He shares, "The question I wanted to ask myself was: how can a film impact a community here and now? Not after the film is made, not years from now, but here and now?"
—
This is an excerpt only. To read the full article, visit the Rappler.com website, HERE.