(Published in Rappler on September 17, 2012)
MANILA, Philippines – Two Filipinos were among those named as Ten Outstanding Young Persons of the World (TOYP), an annual search by the Junior Chamber International (JCI), otherwise known as the Jaycees.
They are Paolo Benigno "Bam" Aquino IV, president of MicroVentures, a social enterprise known for the multi-award-winning program Hapinoy; and Dr. Edsel Maurice Salvaña, Assistant Director of the Institute of Molecular Biology and Biotechnology at the National Institutes of Health, University of the Philippines Manila, also known for his work with HIV/AIDS patients in the Philippines.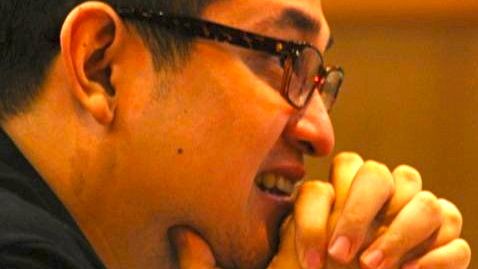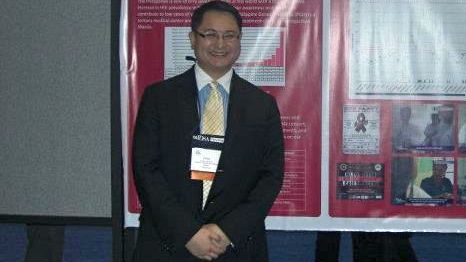 Aquino and Salvaña are joining 8 other outstanding young individuals from Botswana, Catalonia, Ireland, Madagascar, the Maldives, the United Kingdom and Zimbabwe. They will be awarded at the JCI World Congress in Taipei, Taiwan on November 20, 2012.
–
This is an excerpt only. To read the full story, visit the Rappler website, HERE.