(First published on November 3, 2013 in Rappler.com)
I kicked off my flip-flops and dug my feet into the cool, soft sand. It was the first sunny morning in a week of stormy skies and sudden rainshowers, and I wanted to make the most of it. I sipped the warm, sweet taho that I bought from a roving vendor, then I settled my glass snugly into the sand before finding my own sweet spot.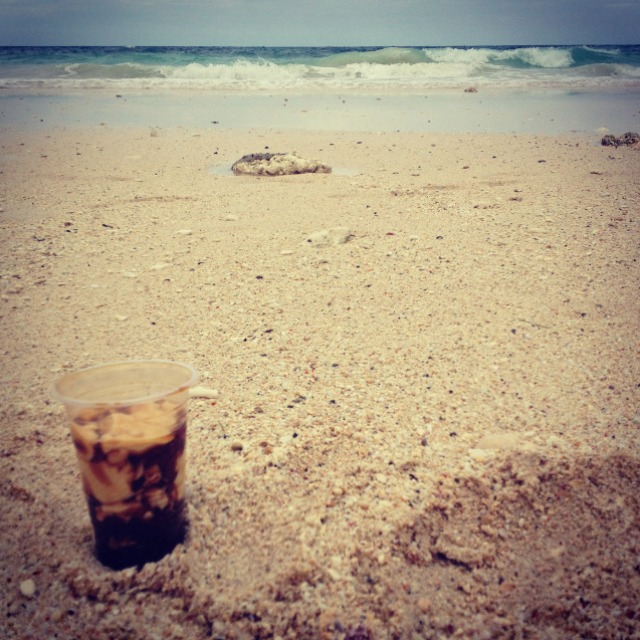 In front of me, the high tide was carrying strong waves in a sea of teal and blue. From a distance, I could spy a woman running toward the sea with her dog; in another direction, there were two little boys hopping and crawling on the sand. There seemed to be only a handful of people around me—I was in Boracay Island, yes, yet there were no beach-going throngs, no ugly windbreakers blocking the view, no jarring sounds.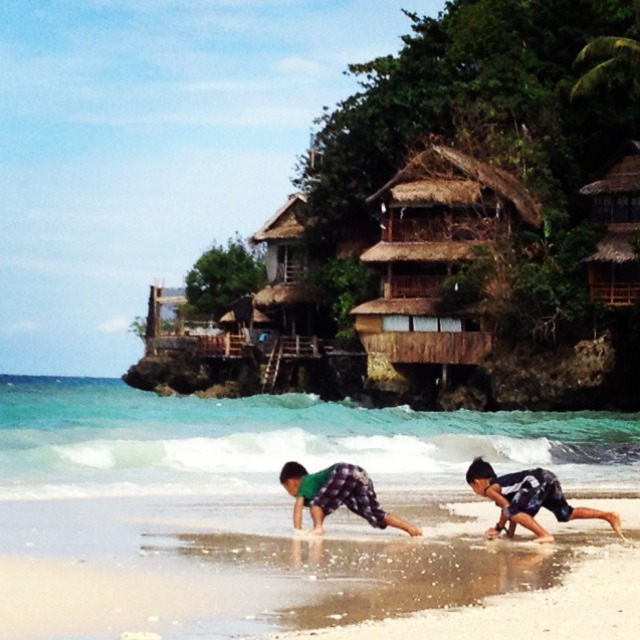 This is how it is in Diniwid Beach, White Beach's quiet, unassuming "little cousin."
—
This is an excerpt only. Read the full post in Rappler.com.