(First published on Rappler.com on February 12, 2014)
MANILA, Philippines – What does it take to live a life less ordinary?
At the recently held Graphika Manila 2014, luminaries from the creative world shared the stage to talk about their creative process, their best work, the mistakes they've made, and lessons they've learned along the way.
We saw from their individual journeys that whatever the speakers' backgrounds—whether they hailed from Barcelona or Bacolod, were a newbie or a veteran, worked freelance or in a studio—they all had one thing in common: they openly sought inspiration and designed their lives around what mattered most to them.
You can do it, too—regardless of your profession or passion. Here are 6 ideas to get you going:
1. Commit to your passions. Illustrator and creative director Ash Thorp admitted to coming from "humble beginnings," and spent a lot of time drawing during his youth because he "didn't have a lot of toys.
Thorp talked about his "year of complete potential", during which he endured commutes every day from San Diego to Los Angeles "because L.A. is where the action is; it's where Hollywood is." Eventually, he got noticed by Hollywood producers, who commissioned him to do some work for the big-budget remake of Total Recall.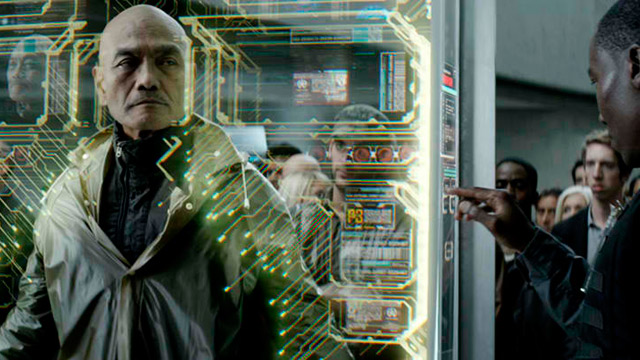 Today, Thorp lives back in San Diego with his wife and daughter, enjoying work and life as a freelancer.
His advice to the Graphika Manila 2014 crowd: "When there's a trend happening, let the trend go [its] way and just be yourself."
2. "Take your weakness and make it your strength." New York-based illustrator and designerSara Blake/ZSO grew up near-sighted and with a "googly eye."
Instead of looking at her near-sightedness as a weakness, Blake found inspiration in the many patterns she could see up close. Although she was a very shy child, Blake found solace in art and used her imagination and connection with nature to stand out from the crowd.
In a recent interview, Blake talked more about her creative journey and how she "embraced" her weaknesses to develop her own unique style.
Telling TheGreatDiscontent.com that she wasn't the best illustrator when it came to drawing realistically, she said, "Instead, I decided to embrace that I use my instincts to determine what I would abstract and what I would base [on] reality."
Blake tells the Graphika Manila audience, "Free yourself from anyone's expectations but your own."
3. Experiment. Learn. Have fun. (Rinse and repeat.) Creativity is the twin sister of experimentation. The more you experiment and learn, the more your mind stretches and makes creativity possible.
Each of the speakers talked about learning new skills, experimenting with new tools, and having fun with the process of discovery. Sara Blake even gave the audience a sneak peek into her creative process, showing time-lapse videos of her Photoshop screenshots.
In designing the typeface for her alias, ZSO, Sara Blake took inspiration from a heart, and joined the Z and the S in order to form an upside-down heart. Peacocks, owls, skulls, flowers, and other natural elements and patterns are also dominant in her work.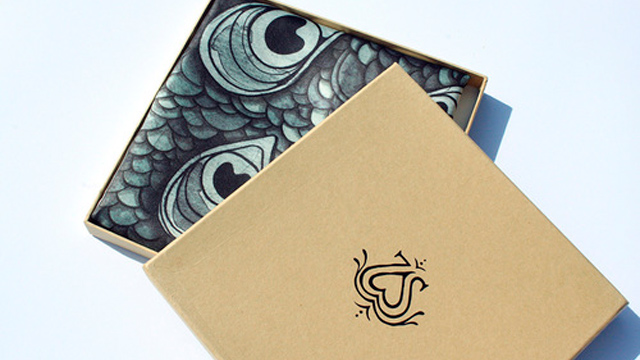 (READ: Take it from the masters: What art lovers can learn from experts)
4. Seek inspiration everywhere. Would you work with "Designers from Hell"? "Obviously, we're not from hell," quipped Teo Guillem and Carlos Pardo from Barcelona-based studio Dvein, but they were such huge fans of the rock band Pantera that they decided to name themselves after the Pantera album Cowboys from Hell. The word Dvein is an acronym for the phrase, DiseñadoresVEnido del INfierno.
"Ideas come from everywhere, from a mix of everything, like the Philippine jeepney," Dvein said. "Sometimes you don't know where your ideas will end up."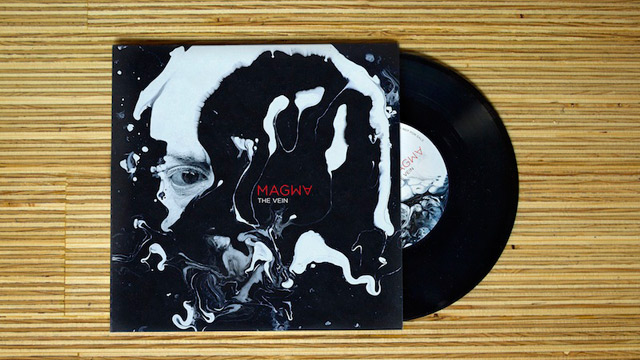 Meanwhile, for Fil-Am Eugene Gauran, who now works as Design Director of the award-winning, international visual effects studio The Mill, it's important to "be inspired by different forms of media." Although working primarily with visual effects and computer graphics, he said that he finds inspiration in design-based forms because "everything starts with design, and you work your way up."
5. Go ahead and be obsessed with your craft. "Obsession is the secret to an exciting life," Bacolod-born Filipino designer Isabel Gatuslao said as she related how her "obsession" with typefaces and identity led her to do work for influential people, including interior designer Chat Fores, celebrity stylist Liz Uy, and, very recently, for Nike and NBA royalty Lebron James.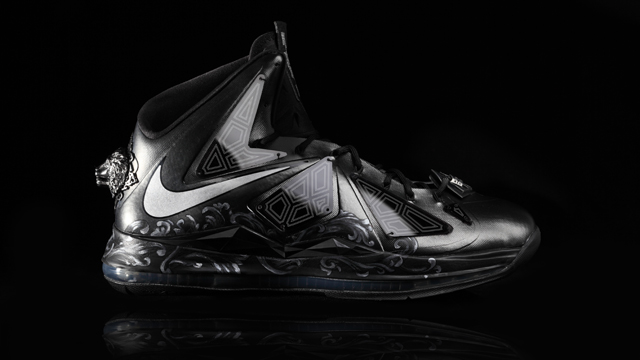 Every element must have a reason for being—else, it has no place in a well-designed piece.
Jessica Hische concurred. "As a lettering person, you get more obsessed with the smaller details," she says. This attention to detail plays a key role in her work. In designing the cover of the book The Circle by Dave Eggers, which examines the issues raised by use of social media, illustrator and letterer Jessica Hische took inspiration from "the interweaving connectivity of social media sites." The cover, which featured a cleanly beautiful spherical piece featuring interconnected orange links, was cited by the New York Times online as one of the best book covers of 2013.
For professional creatives, what matters to a client is to show work that reflects a clear and insightful strategy, a focused mind, and a clean, disciplined hand.
6. Don't be afraid to make mistakes. Every creative knows that his first draft or study will not be his last.
A simple tip for those who are afraid to get started out of fear of making a mistake? Start with a pencil sketch of your ideas before committing them to ink or a digital rendering. Pencil sketches or doodles get the mind's creative juices flowing while being clear that "this is just a work in progress." Plus, it's easy to erase, making it less painful to undo an error.
Jessica Hische put it another way when she said, "It's hard to get clients to believe you're good at something unless you do it over and over." Make those mistakes. Assess why they happened. Note that for the future.
This applies even if you're not an artist. Make your ideas real by writing them down, examining them, and consulting the relevant parties.
In creativity, and in life, practice makes perfect – and profitable. – Rappler.com